About Specialty RER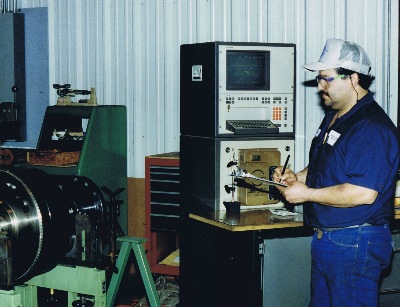 Specialty Rotating Equipment Repair, Inc., DBA Rotating Equipment Repair provides comprehensive repair, refurbishment, and maintenance on rotating equipment to the petrochemical and refining industry of the Houston and entire Gulf Coast area, as well as parts of Oklahoma and Kansas.  Our goal is to be one of the primary non-OEM providers of turbine and pump repair, while offering trustworthy, reliable and efficient solutions to problems on all types of rotating equipment.
Since 1989, Joe Buentello has been successful in leadership roles in two extremely prosperous rotating equipment repair facilities, possessing over twenty years experience in the industry.  His qualifications encompass starting as a mechanic, Level II NDT Inspector, First Class Balance Technician, and receiving promotions to Shop Superintendent and advancing to Vice President of Operations for a multi-million dollar corporation.
Joe Buentello and his wife, Tina, have dreamed of being successful business owners for many years and together they have brought this dream to fruition with Rotating Equipment Repair.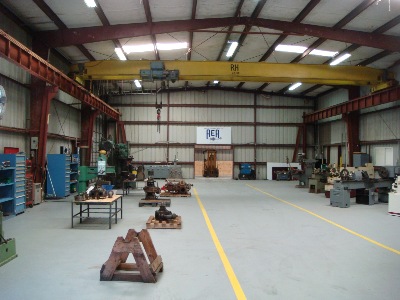 Rotating Equipment Repair is proud to announce a valuable addition to our team.  Manuel Camposano brings twenty one years of mechanical experience, a wealth of knowledge, skills, and a well known name for excellence in customer service.   Manuel has worked side by side with Joe Buentello for over eighteen years.  With their united vast experience, commendatory reputations in the industry, leadership abilities, and their shared hands-on approach, our customers are confident that their jobs will be completed with the highest quality possible.
We also utilize intelligent resources built from relationships in the industry to increase the reliability and production of all equipment.  We supply first-rate quality, combined with extensive experience and competitive pricing due to low overhead costs.
If you are not familiar with our company and your first contact with us is online, we would be pleased to hear from you!  Please contact us with your needs and questions, and we will be more than happy to help.