Product Lines
Authorized Distributor/Reseller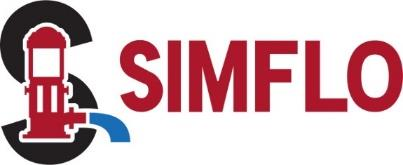 Simflo pumps are proudly engineered and manufactured in the U.S.A since 1951. Offers a full range of 4"-28" bowls and impeller speeds of 3600-700 RPM. Vertical turbine pumps engineered open line-shaft, enclosed line-shaft and submersible pumps. Serving municipal, industrial, petro-chemcial and agricultural industries.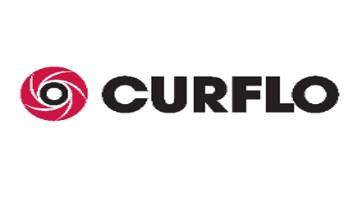 Premier manufacturer of aftermarket ANSI B73.1 pumps and parts. The CURFLO G- Line Series is 100% interchangeable with the Goulds 3196. The CURFLO D-Line Series is 100% interchangeable with the Durco MKIII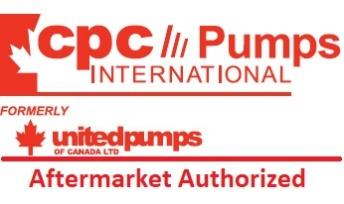 CPC Pumps International is a global company specializing in the design, manufacture, testing and servicing of engineered heavy-duty process pumps with 50 plus years servicing the hydrocarbon industry. Offering well established pump designs and unparalleled hydraulic performance coverage built to the latest API standards. RER is the regional authorized aftermarket service partner servicing the gulf coast.

Torishima pumps have been supplying innovative and reliable engineered pumps to a number of key markets worldwide for over the decades. RER is an Alliance Partner with Torishima Pump.

Guard-Safe Guarding is a premium manufacture of OSHA compliant equipment guards. RER is the exclusive agent for Texas, New Mexico and Oklahoma states.