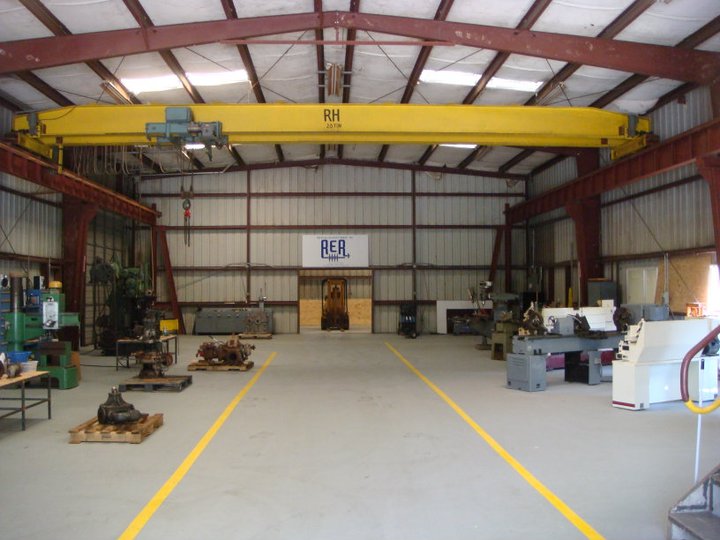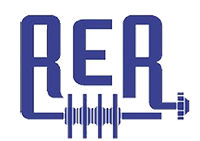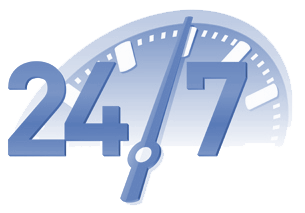 Rotating Equipment Repair provides comprehensive repair, refurbishment, and maintenance on rotating equipment to the petrochemical and refining industry of the Houston and entire Gulf Coast area, as well as parts of Oklahoma and Kansas. We have been servicing the greater Houston area with the best quality products for over 25 years! Our staff is at expert level in the machining and fabricating trades.
We are able to meet any project need whether big or small.
We have:
One of the largest inventories of metals of any machine shop in Houston.
Fast turn around times.
The most qualified/knowledgeable staff around.
A well equipped shop.
We almost never say "NO"; we can do it 99% of the time!