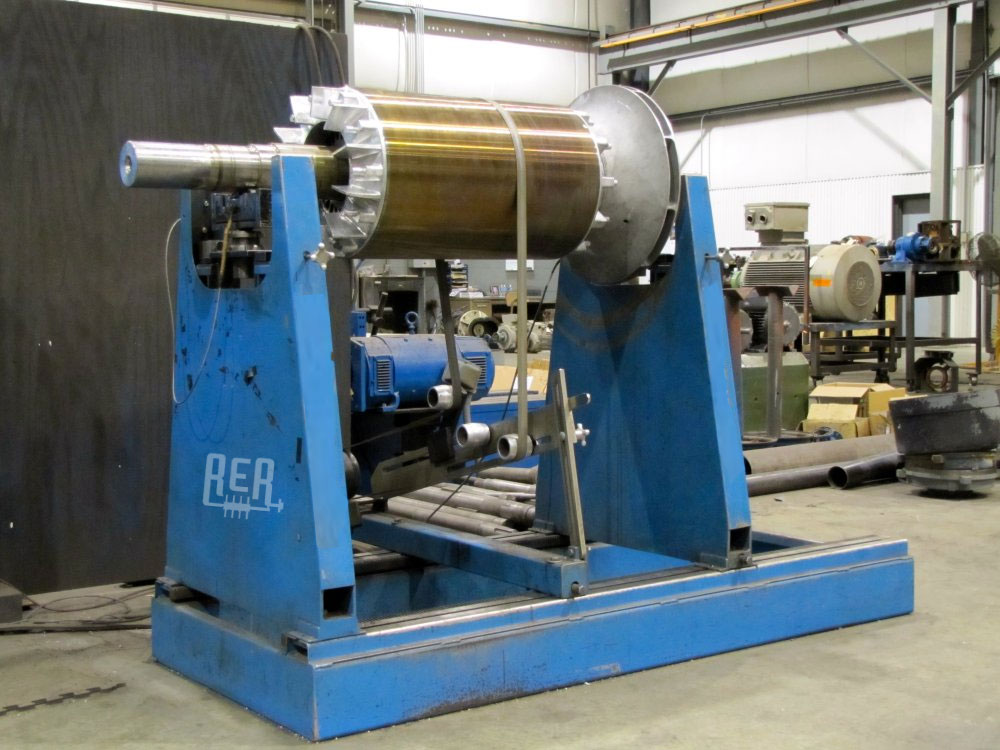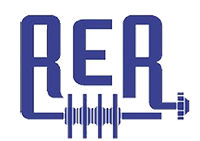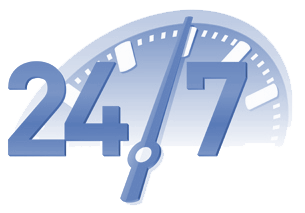 Can you hear and feel your machinery running? Does it sound and feel like it is unhappy?  Your equipment should be operating smoothly, quietly and should not be vibrating. In severe cases, unbalance can result in your machine literally tearing itself apart. Vibration causes fatigue in the structure and additional heat in the bearings shortening the life of the lubrication. You can make sure this won't happen to you by taking advantage of our on-site balancing services that Specialty RER offers.. The team here at Specialty RER balancing can identify problems like unbalance, bearing fault frequencies and misalignment. Dynamic Balancing on site, or in our facility (the dynamic) will reduce the cyclic forces caused by unbalance.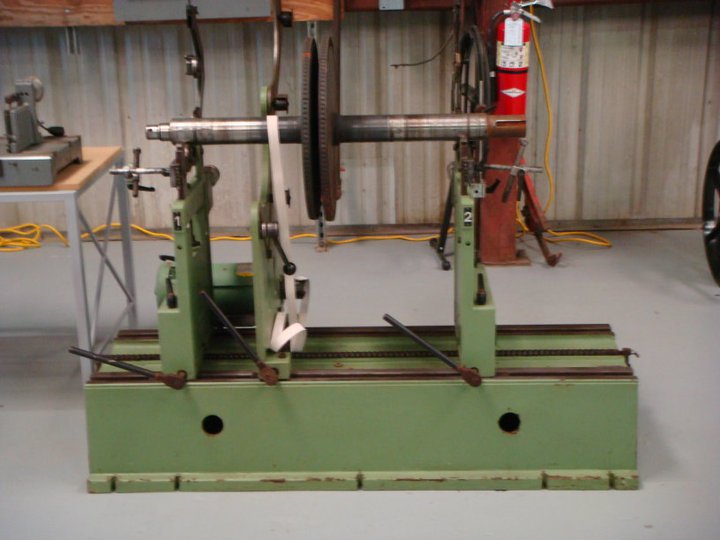 Dynamic balancing
Whip balancing
Dimensional inspection
Accurate material removal and addition with in-house machining
Oxy acetylene pattern torch cutting
Trouble-shooting and balancing where others fail
Predictive maintenance and vibration analysis services
Large capacity balancing up to 30' long and 15,000 lbs.