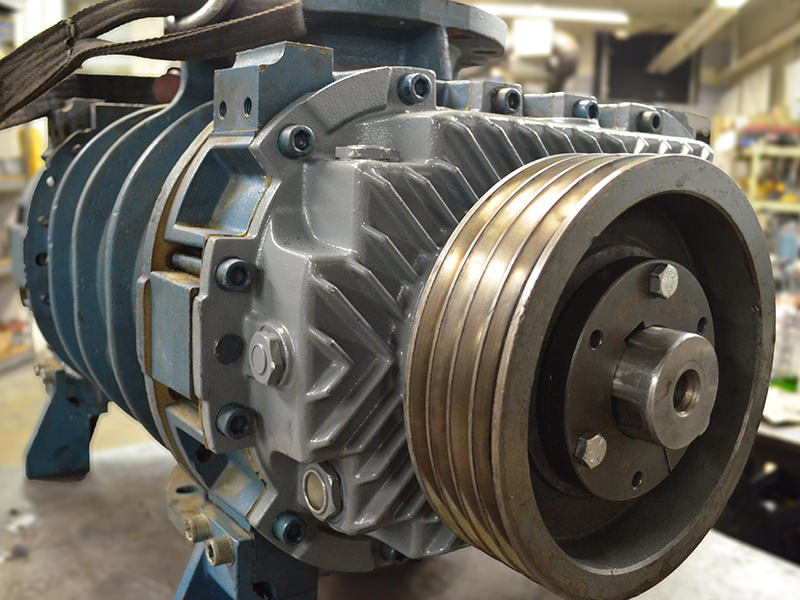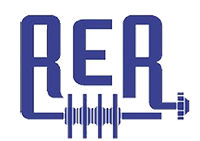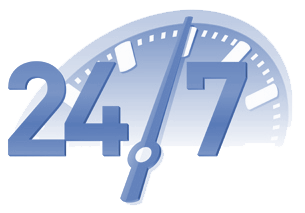 Specialty RER provides comprehensive blower repair and service, auxiliary power equipment and noise reduction.  Our highly-skilled, factory-trained technicians can perform testing, repair (in our shop or at your site) and installation of virtually any blower, auxiliary power equipment or noise reduction system.We offer 24-hour repair service and stock a large quantity of parts to guarantee a quick turn around.  Add our Full Warranty, Parts Guarantee and competitive pricing, and there is no need to look elsewhere for all your blower repair requirements.
Centrifugal Blowers: Specialty RER can repair equipment from all manufacturers of Centrifugal Blowers.
Troubleshooting
With more than eight factory-trained technicians, Specialty RER can have someone at your site within 24 hours to test and evaluate any problem or requirement you may have. Once the test is complete, we can determine a solution quickly and fix the problem in an efficient and cost-effective manner.
Lamson
Hoffman
Gardner Denver
Nash
Turbotron
HSI
Sunflo
Atlas Copco
Roots
Other blower OEMs
Service Provided
Vibration Analysis
Dynamic Balancing
Precision Alignment
Preventative Maintenance
Complete Overhauls
On-site Repairs
Removal & Installations
Bearing & Seal Installation
Mechanical Seal Conversions
On-Site Shaft Reconditioning
Component Manufacturing
Bearing Reconditioning
All types of Industrial Fans
Multi-Stage Blowers
Vacuum Pumps
Horizontal Split Case Pumps
Vertical Pumps
Submersible Pumps
Trash Pumps
Steam Turbines
​Complete Machine Shop
Repair Welding
Custom Fabrication
Air/Hydraulic Cylinder Repair
Heat Exchangers
Cooling Towers
Sand Blasting
Gear Box Reconditioning